Description
a
sustainable
socio-ecological project!
organic farming nature conservation Facts Production
"ANTA bio olive oil" differs from all other olive oils on the market because it combines
the following properties:
BIO – Certified Organic Product

Certified Protected Geographical Indication of the production area: Zakynthos island, Greece.

Highest quality, extra virgin olive oil

Cold-pressed
Higher Oleocanthal levels than average (a type of natural phenolic compound with anti-inflammatory properties)

Unmistakable aroma 

Distinctive taste –

First a touch of Mediterranean bitterness, then mild.

A high density olive oil with a vivid green color.

Unfiltered – Very hard to find but increases nutritional value and proves that the oil is fresh from the most recent harvest!

Unmixed –

Directly from each farmer. The respective farmer is named on the can or canister. With "ANTA Bio Olive Oil" you directly support small organic farmers to remain certified by paying a fair price.
Supports nature conservation projects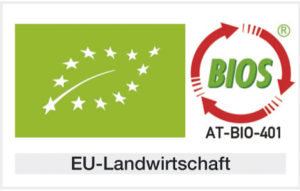 On Zakynthos there is a marine national park dedicated to the protection of Mediterranean coastal ecosystems. These ecosystems are home to sea turtles and monk seals. With your purchase
 of "ANTA bio olive oil" a project in the National Marine Park of Zakynthos is supported and with it the survival of these incredible creatures.
A cost analysis showing that 68% of the retail price goes towards the social-ecological projects.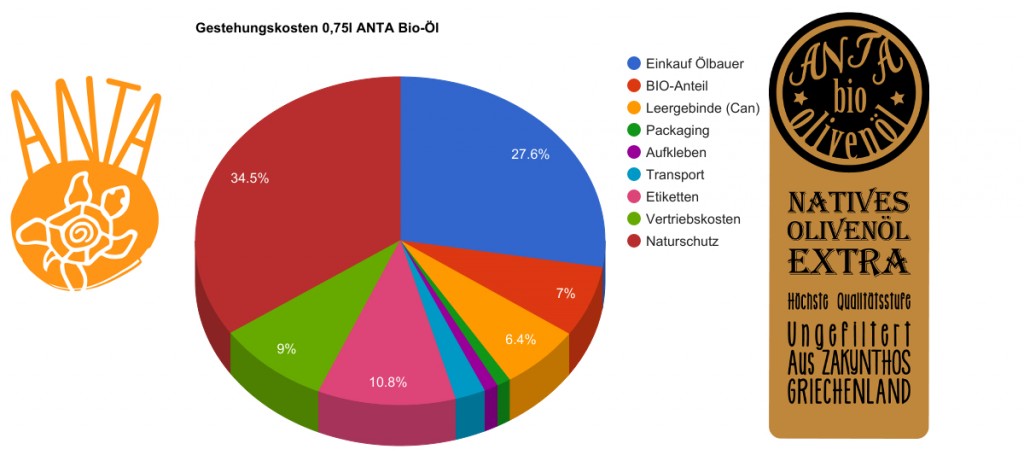 "ANTA bio olive oil" opens up the possibility of acquiring first-class pure olive oil and thus supporting the smallest organic farmers. This project contributes to the preservation of small agricultural ecosystems and endangered habitats of sea turtles and monk seals.