ANTA Organic products are more than just delicious!
ANTA supports Organic farmers from small traditional farms whose existence is threatened from European Union regulations and economic crises.
ANTAconcept is on principal, supporting the survival of the small traditional multitask farming, with the conviction that this form is the one taking care of the planet's epidermis. Mass production monocultures, even if they are organic, are not holistic. The answer lies somewhere in between.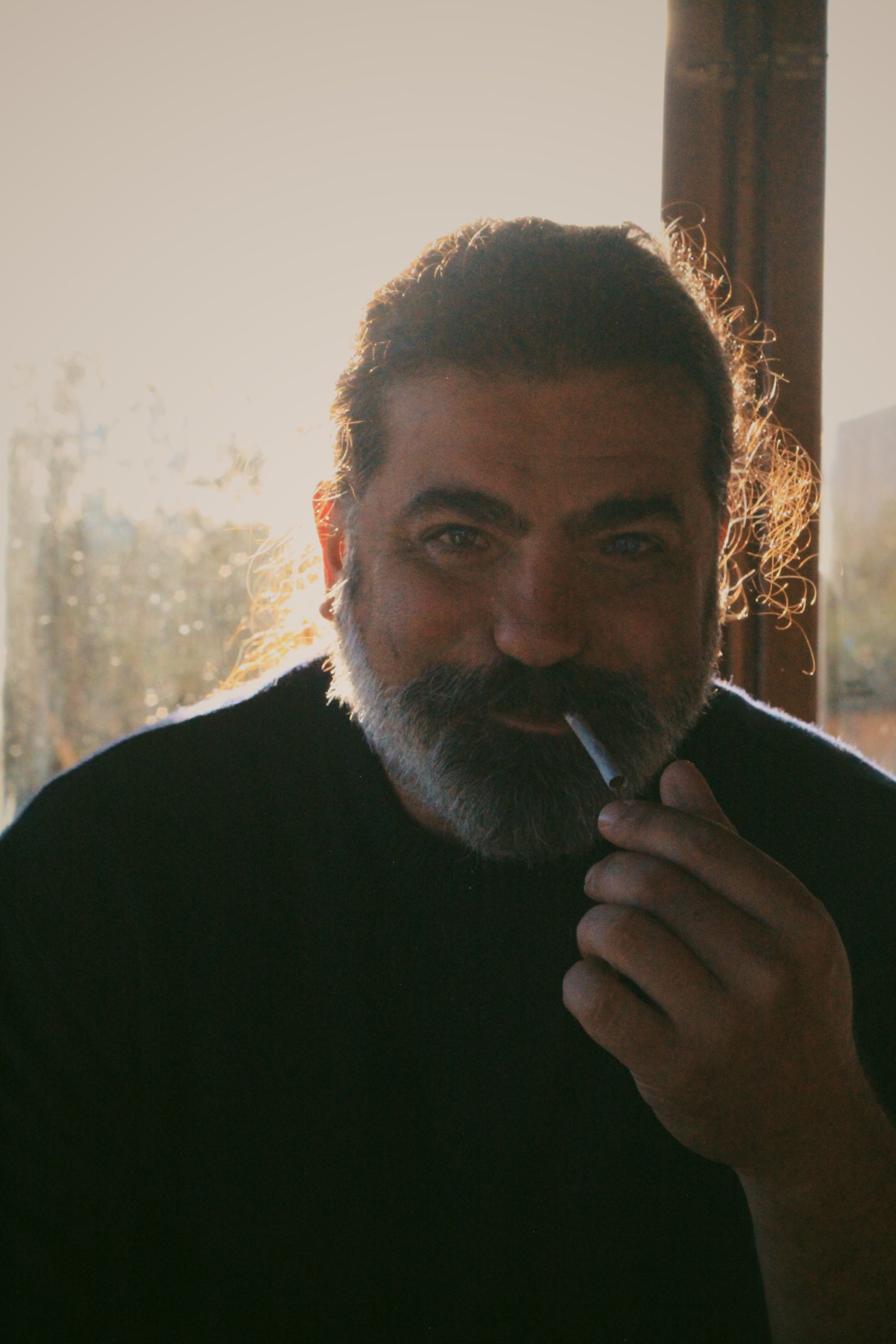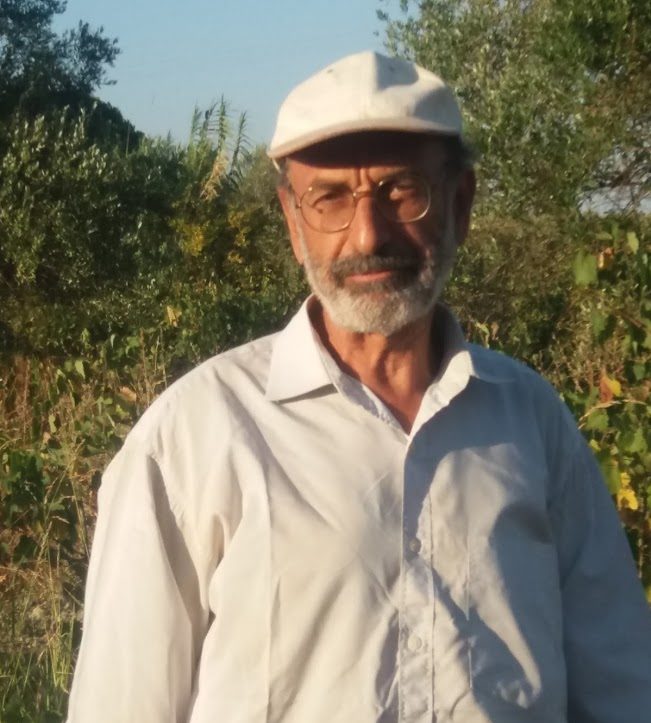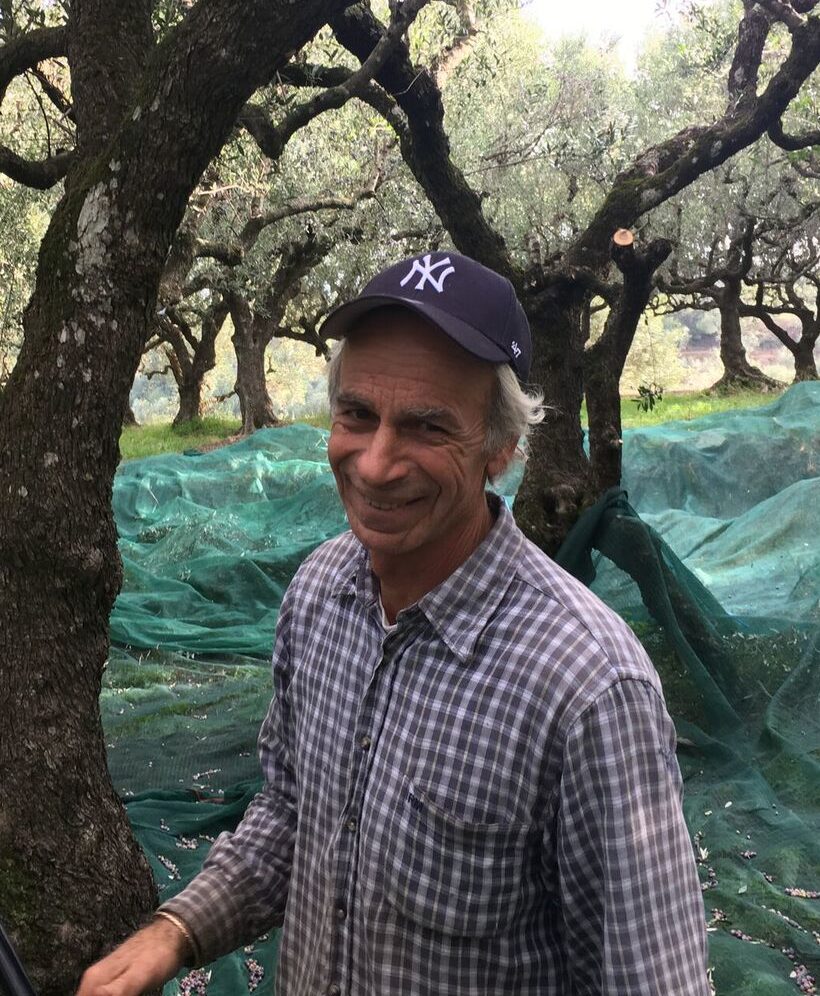 Different forms of support are:
• Financing the Organic Farming certification fee.
• Fair prices for their products
• Infusion of Know-How
• Short term goal is to keep the current number of Organic farmers from dwindling, as certification costs are too expensive.
• Long term goal to increase the number of Organic farmers and have the area of the National Park be farmed only organically.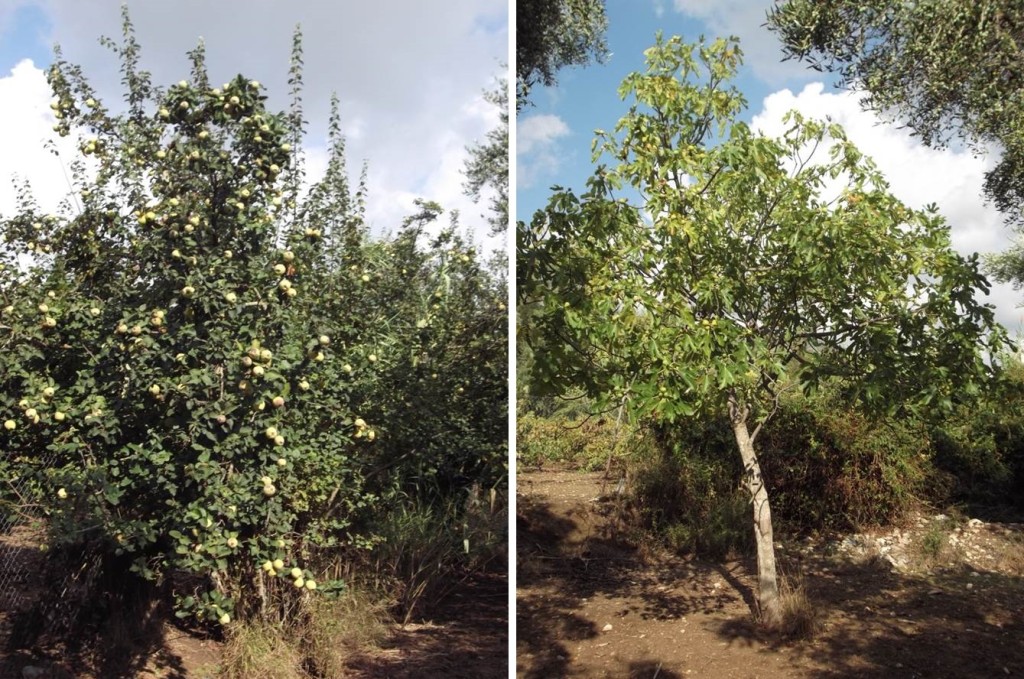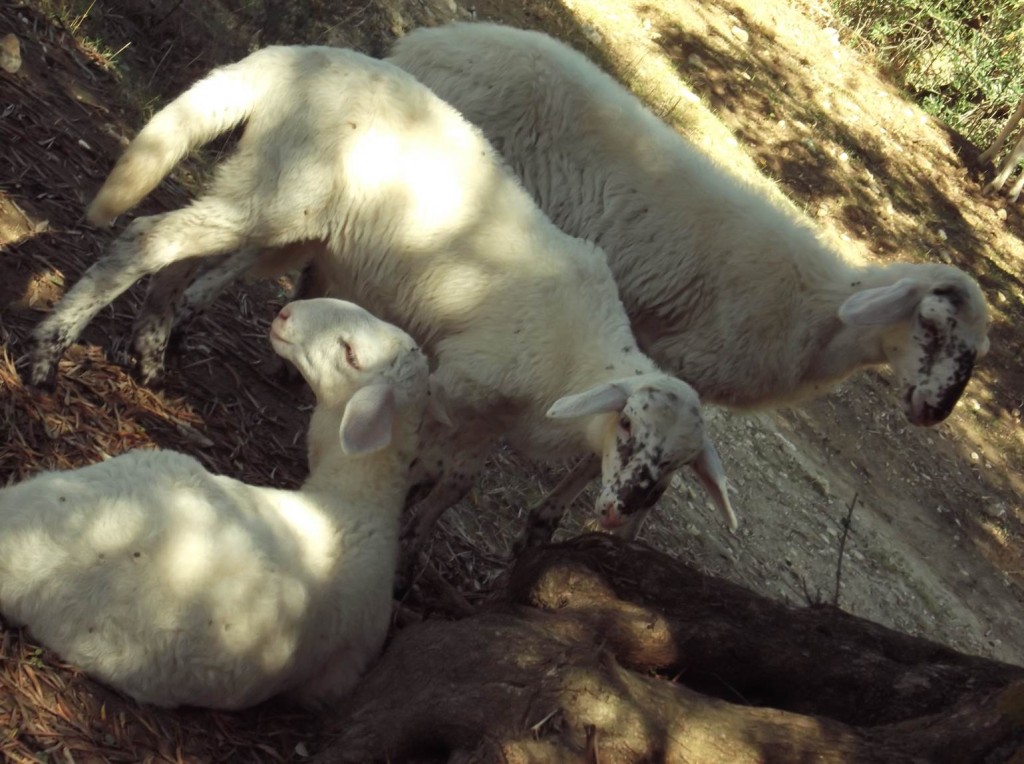 Traditional Activities