What is hidden to the human senses
On Zakynthos olive trees have been cultivated since antiquity, from which the finest quality of olive oil is produced. The trees of the varieties Zakynthian Lianolia and Koroneiki are partly older than 600 years. These varieties of olive trees, the characteristics of the soil in connection with the specific climatic conditions of the Mediterranean island, give this oil its unique characteristics: almost bitter at the beginning then mild – a unique aroma, dense texture and green color. The oil is cold pressed directly from olives using only mechanical methods. The processing temperature remains below 30 ° C throughout the entire processing process. This is essential for a good oil!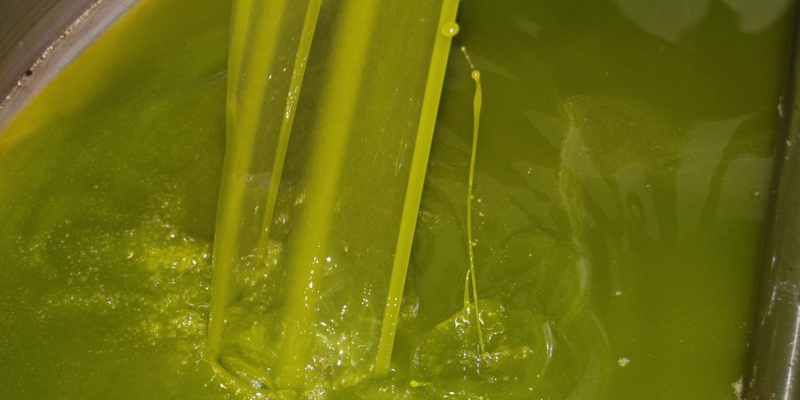 So wird ein Öl erster Güteklasse gewonnen. ANTA bio Olivenöl wird ungefiltert abgefüllt. Das führt zu etwas Bodensatz dafür hat es einen höheren Nährwert, behält sein Aroma und seinen Geschmack.
---
Kostbares Oleocanthal 4 x höher als der Durchschnitt
Die neuen Erkenntnisse über ANTA Bio Olivenöl sind:
Oleocanthal  ist ein Phenol, das ausschließlich im Olivenöl vorkommt. Es ist bekannt für seine entzündungshemmende Wirkung. Das Öl von den Zakynthischen Olivenbäumen weist einen
Oleocanthal Wert auf, der um das 4-fache über dem weltweiten Durchschnitt liegt. Damit bekommt ANTA Bio Olivenöl wahrlich medizinischen Wert.
Bitte schaut Euch dazu das beiliegende Dokument an….
Also warum nicht einmal eine Olivenöl Kur ausprobieren um sich etwas Gutes zu tun.
---
Das Produkt ist biozertifiziert
Mit dem Kauf dieses Öles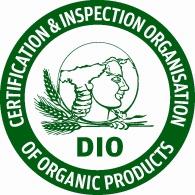 unterstützt man griechische bio-Kleinstbauern:
Biologisch angebaut,
keine Pestizidspritzung,
keine Kunstdüngung,
keine künstliche Bewässerung!
Keine Anwendung von Lösungsmitteln.
Keine Raffination,
kein Bleichen,
kein Desodorieren.
Keine Zusatzstoffe.
Gentechnikfrei
Und hier können Sie gerne den Qualitätsreport einsehen
Mit geschützte Geografische Angabe
PDO garantiert die Herkunft der Oliven aus einem bestimmten Gebiet sowie die eindeutige Dokumentation und Definition des gesamten Produktionsprozesses.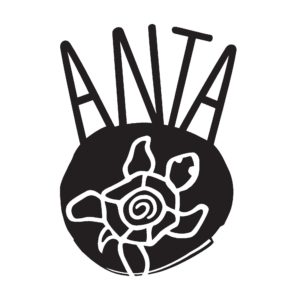 Mit dem Kauf dieses Öles unterstützt man auch die Arbeit von ANTAconcept. ANTAconcept ist aktiv seit 1988 für den Schutz des Zakynthos Meeres Nationalparks.
Technisch gesehen
Energy: 824kcal / 3389kj
Fat: 91.6g thereof
– Saturated Fatty Acids: 15.3g (16.72%)
– Monounsaturated Fatty Acids: 69.3g (75.68%)
– Polyunsaturated Fatty Acids: 7.0g (7.68 %) %)
Carbohydrates: 0.0g of
which Sugars : 0.0g
Protein: 0.0g
Salt: 0.0g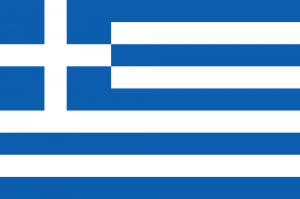 ΕΛΛΗΝΙΚΟ ΠΡΟΙΟΝ
GREEK PRODUCT – EL40171
---