a 
sustainable 
socio-ecological project!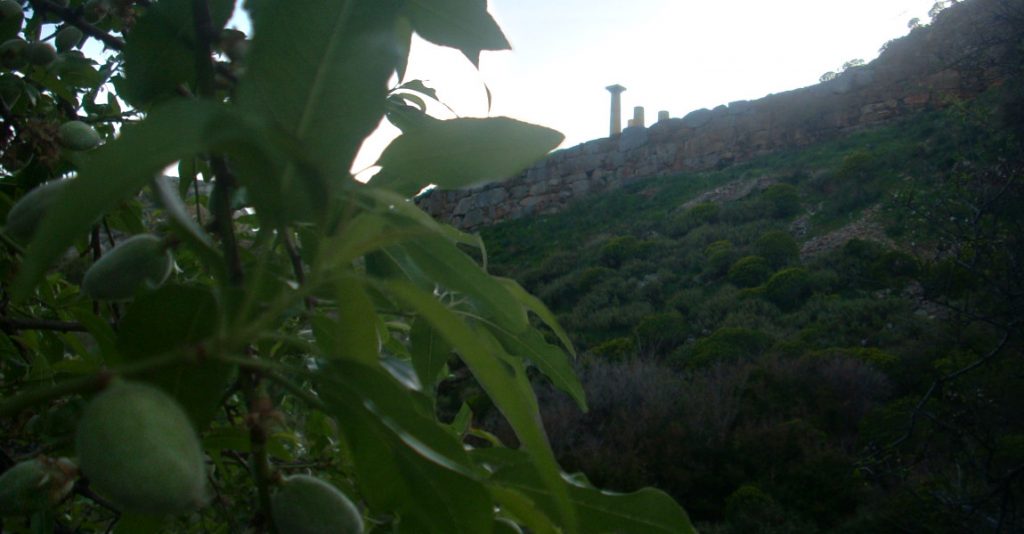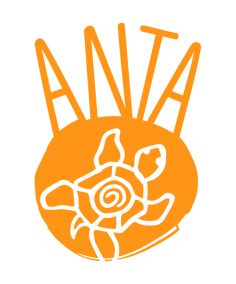 ANTA almonds are:
BIO certified
hand-picked 
rare varieties which are going extinct
not watered resulting in the highest density aroma and flavour 
One of ANTAconcept Nature Conservation actions is to find and cultivate old almond varieties that have a unique aroma and require less water than those commonly grown, currently.
ANTA Project carries out a number of activities. (ex. ANTA Project 2019)
This is a project that supports small organic farmers on the Cycladic island KEA to promote endemic Greek almond varieties. In recent years these have increasingly been replaced by Californian ones, because they are getting bigger, but they need extra water and fertilisation. The almond trees on Kea are farmed without plowing, watering and spraying. These antique almond varieties are highly aromatic, there is no comparison to mass produced almonds, see for yourself! 
We suggest that you pre-order as the annual harvest is low.