What is hidden to the human senses
On Zakynthos olive trees have been cultivated since antiquity, from which the finest quality of olive oil is produced. The trees of the varieties Zakynthian Lianolia and Koroneiki are older than 600 years. These varieties of olive trees, the characteristics of the soil in connection with the specific climatic conditions of the Mediterranean island, give this oil its unique characteristics: almost bitter at the beginning then mild – a unique aroma, dense texture and green color. The oil is cold pressed directly from olives using only mechanical methods. The processing temperature remains below 30 ° C throughout the entire processing process. This is essential for a good oil!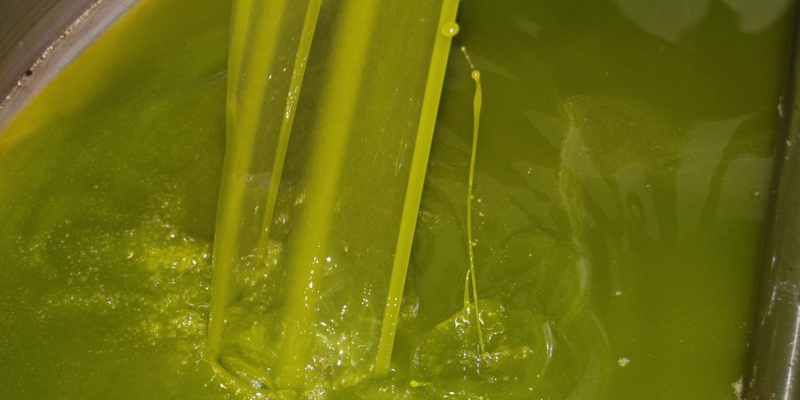 ANTA bio olive oil is bottled unfiltered – his leads to some sediment but it has a higher nutritional value and retains its aroma and taste.
---
Precious oleocanthal content: 4 times higher than average
Important facts about ANTA organic olive oil are:
Oleocanthal is a phenol found exclusively in olive oil. It is known for its anti-inflammatory effects. The oil from the Zakynthian olive trees has one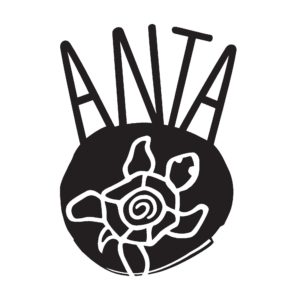 Oleocanthal, which is 4 times the world average. This gives ANTA organic olive oil real medicinal value.
Please take a look at the attached document.
So why not treat yourself to something healthy with an olive oil regimen.
---
Certified Organic Product
With the purchase of this oil Greek organic micro-farmers are supported:
 

Organically grown

Pesticide-free
No artificial fertilisation

no artificial irrigation!

No use of solvents




No refining

No bleaching

No de-odorizing

Additive-free
GMO-free
You are welcome to view the quality reports here, here and here.
With protected geographical indication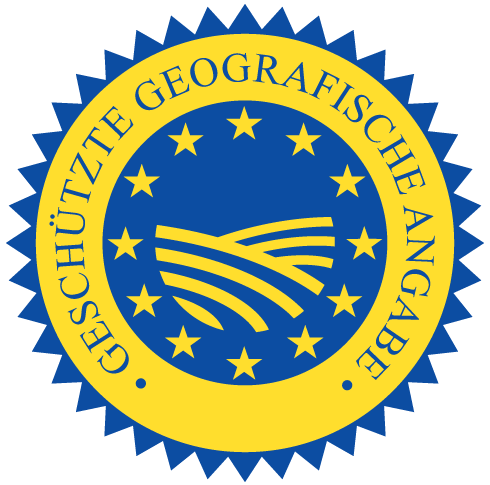 PDO guarantees the origin of the olives from a certain area as well as the clear documentation and definition of the entire production process.
With the purchase of this oil you also support the work of ANTAconcept. ANTAconcept has been active in protecting the Zakynthos National Park since 1988.
From a technical point of view
Energy: 824kcal / 3389kj
Fat: 91.6g thereof
– Saturated Fatty Acids: 15.3g (16.72%)
– Monounsaturated Fatty Acids: 69.3g (75.68%)
– Polyunsaturated Fatty Acids: 7.0g (7.68 %) %)
Carbohydrates: 0.0g of
which Sugars : 0.0g
Protein: 0.0g
Salt: 0.0g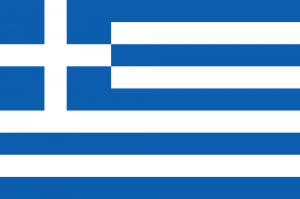 ΕΛΛΗΝΙΚΟ ΠΡΟΙΟΝ
GREEK PRODUCT – EL40171
---