Constellation work in 2021
The current crises and issued regulations cut right into the possibility to freely practice family constellations. But 2020 opened new ways to conduct constellations through the internet. Some experience has been obtained using this media in full awareness that while some elements have come to the foreground, others are threatened with extinction. My approach has been very open, including the new, while at the same time making sure the old is still practiced and kept alive. My main goal and focus is how can I not exclude anyone, how can everyone be included? So in 2021 all versions will be practiced by me: seminars, webinars, and private counseling – in person and virtual. Also the new webinar platform will make it possible for us to see and be with Dimitris again.
For more details contact Ada personally.
Seminars this year
"Sacrifice as a means for personal change"
31.01.21 Waldviertel, Austria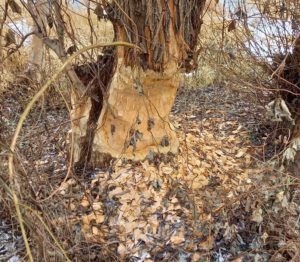 "Passion-Love-Partnership"
28.01.21 Vienna, Austria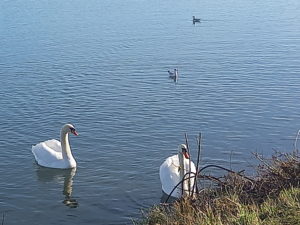 "Kassandras Call"
24.01.21 Waldviertel, Austria